Put our decades of experience and over 11,000 residential valuations to work for you.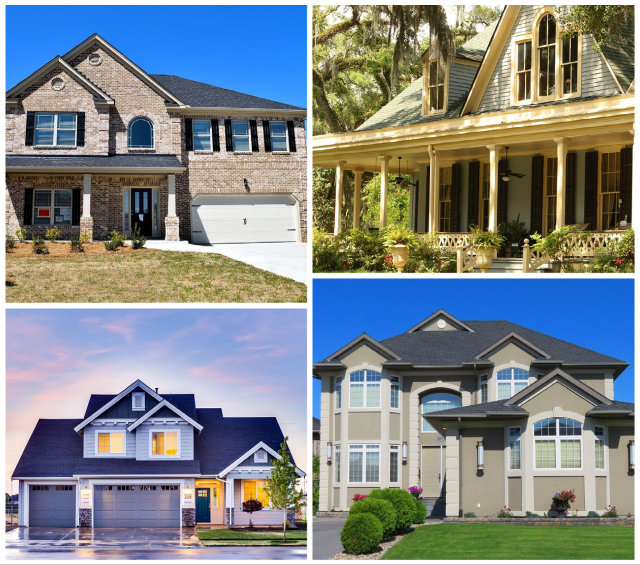 Why Choose Candid Appraisals?
Residential Real Estate Valued
Valued Homes in Excess Of
Don't take our word for it, check out what our previous clients had to say about Candid Appraisals
"James Berry and his team at Candid Appraisals have assisted us in the evaluation of numerous investment properties over the last year. The level of detail and quality of analysis, well presented, was a key component of our investment process, helping us to evaluate whether to purchase or not, and at what price. Our most recent purchase, with James' assistance, was bought earlier this year at a deep discount and is now under contract to close at year's end with an annualized return of 48%. We were close to purchasing another distressed property this fall, but after James noted certain restrictions that neither the agent nor the seller disclosed, and showed how those restrictions might impact future valuations, we decided not to make an offer. I recommend James and Candid Appraisals to any lender, investor or purchaser without hesitation."
"I was referred to Candid Appraisals last year by Florida realtor Manuela Schnagle. Our family owns property on Marco Island that needed to be appraised after our mother's passing in 2015. None of our family members live in Florida. After speaking with James, who made me feel assured and comfortable, I decided to hire him on the spot. Mr. Berry is thorough, dedicated, and his professional demeanor is pristine. I highly recommend him. We recently hired him to re-appraise our property on Marco because market prices have been rising. Rebecca, the office manager for Candid Appraisals, is kind and courteous and has been very patient with my onslaught of questions"
"It is important I recognize James L. Berry – an expert realtor, appraiser, and property manager whom I had the good fortune to find. He has become more than a professional I do business with; he is a trusted friend. Much of my knowledge on the acquisition of property as an excellent means of acquiring income producing capital came from James at Candid Appraisals in Naples, Florida. He is unquestionably the best of the best.!"
"James Berry at Candid Appraisals helped me identify and evaluate a mispriced home in move-in condition in Naples for far less than fair market value. With his help, we were able to seal an offer quickly before the market realized the opportunity. I recommend James to any buyer, seller, investor, or lender."
Fill out the form below to get in touch!