Most real estate appraisers work primarily for banks doing appraisals for mortgages.
We're different.
While we complete lender work, we specialize in providing strong real estate appraisals, analysis, and testimony, for private or government use.
Though most appraisers are familiar with standard form filling, our breadth of experience allows us to provide narrative, form, and general-purpose analyses. Despite providing exceptional valuations, we remain competitively priced with our competitors and provide a quicker turnaround time for our clients.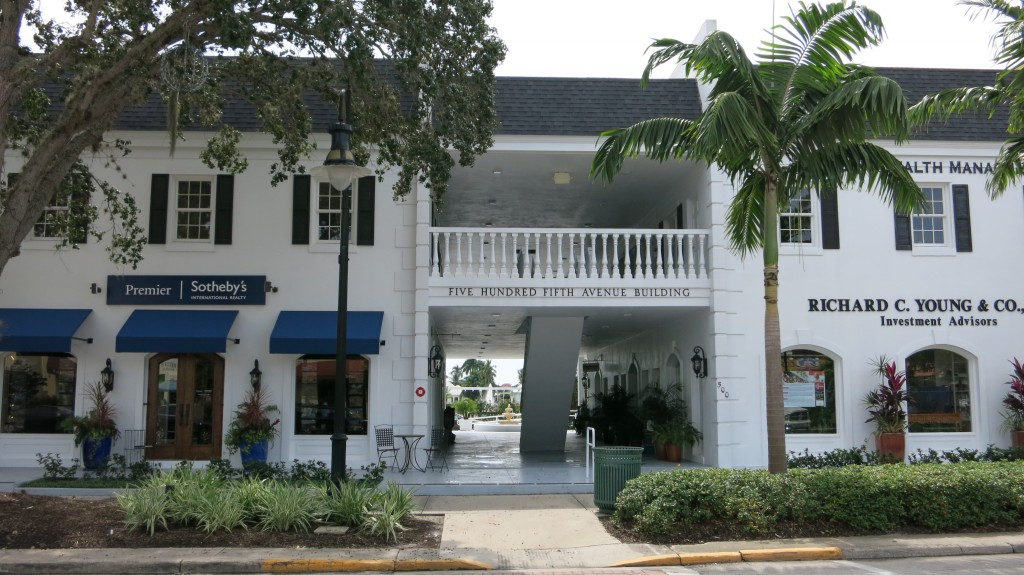 Our appraisers are Florida State Certified Real Estate Appraisers and on the FHA's panel of approved appraisers.
Each appraiser has performed thousands of real estate appraisals and has a minimum of ten years of local experience.
We perform real estate appraisals throughout Collier and Lee counties, covering:
We are also able to provide valuations for boat docks and slips as part of a property or separately.