James Berry
Senior Residential Appraiser
I was born in Sacramento, CA, and lived around Northern California for the first ten years of my life. That being said, when someone asks me where I am from, I say, "the Great Northwest!" I lived in and around Portland, OR, for most of my younger years and most of my family is still lives there.
Sometimes people ask why I moved to Naples. The basis of my decision was to, "Live the adventure!" In response to that sentiment, I sold almost everything I owned and bought a one-way ticket to Florida to find that adventure. I moved to Naples in 2003 after completing my degree in Theology and Youth Ministry at Multnomah University.
In mid-2005, I became a full-time property appraiser. After gathering extensive experience with a local appraisal office, I opened my own firm in 2008 and began the exciting journey of building my business. Since 2005, I have valued in excess of 5,000 residential properties. Since 2008, I have appraised more than 2.2 billion dollars worth in residential properties.
Apart from work, I have a lovely wife, Jenna, and three young kids that keep us on our toes!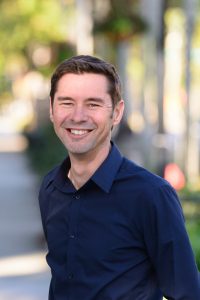 Matt Grubbs
State Certified Appraiser
Matt was born in Griffin, Georgia, just south of Atlanta. Matt grew up in Fort Myers, FL, graduating from Fort Myers High School and attending Edison College. In his free time, he enjoys cycling, kayaking, and fishing throughout Southwest Florida. Matt is also an avid photographer and enjoys taking photos alongside his wife and daughter.  His work in the appraisal industry began in 2004 when he became a Registered Trainee Appraiser. In 2007, Matt became a State Certified Appraiser and has become an expert in the Lee and Collier County residential markets with over 10 years of valuation experience. Matt's appraisal education includes coursework through the Appraisal Institute, Mckissock Real Estate School, and the Academy of Real Estate in Fort Myers. He is also a HUD/FHA approved appraiser.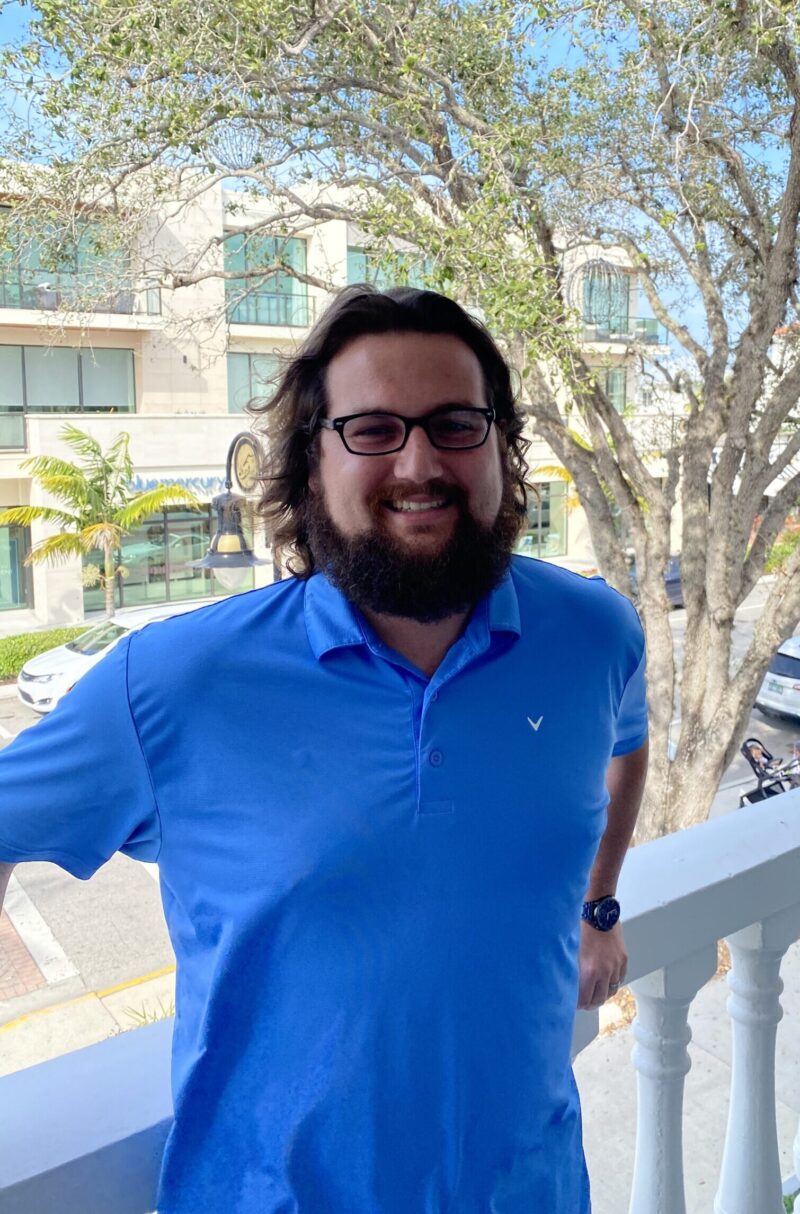 John Burke
State Certified Appraiser
John was born in Homestead, Florida, just south of Miami. He moved to Madison, Florida when he was 7 years old and completed high school before moving to Fort Lauderdale for college. He earned his Bachelor's Degree in Business Management with a Minor in Hospitality Management at Florida Atlantic University. Never living outside of Florida, John is a true Floridian. In his free time, he enjoys sports, fishing, and spending quality time with family. His work in the appraisal industry began in 2019 when he became a Registered Trainee Appraiser. While currently working toward becoming a State Certified Appraiser, John is managing the office here at Candid Appraisals